24 hour access
Access 24/7, without days off and holidays.
Transportation
We will transport your things and equipment at a time convenient for you
CCTV online
Watch your warehouse online in live mode
Formal Lease Agreement
Official billing. Transparent and reliable
Bank payment
Paying rent on the site in 5 minutes!
Convenient, fast and reliable
Convenient access by transport
Drive up to the warehouse close to the gazelles
Not sure how to transport your things?
We will help you transfer your things
at any convenient time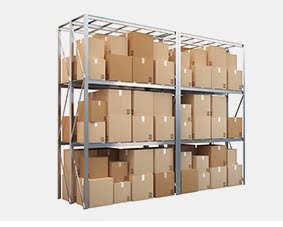 Renting a container for an online store in Skladikoff will save you time and money. We offer cells of any size both for small online stores and for large chains with distribution points in Moscow. All warehouses are guarded 24 hours a day. Security and video surveillance protect goods around the clock. The tenant can get to the warehouse at any time.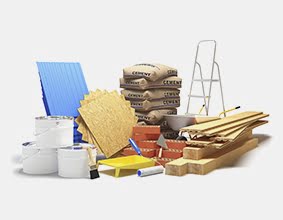 Renting a prepared warehouse container is suitable not only for organizations, but also for individuals. Such a warehouse will successfully cope with the careful storage of home furniture during repairs, building materials. seasonal items, car parts, tools. With security and video surveillance, you can not worry about the safety of your belongings. Use of the container is possible 24/7.
It is convenient to use the container not only as a warehouse for goods, tools, equipment or furniture, but also as workshops, laboratories, workshops, and production studios. The most important plus is the availability of electricity and lighting inside each container. Round-the-clock access is also convenient for each Tenant.
Warehouse Addresses
1 Container site SkladikOFF Perovskaya
Moscow, Perovskaya st. 1
2 Container site SkladikOFF Shosseinaya   
Moscow, Shosseinaya st. 1zh
3 Container site SkladikOFF Eniseyskaya
Moscow, Eniseiskaya st. 39
4 Container site SkladikOFF Yaroslavskaya
Moscow, sh.Yaroslavskoe 3, korp.3, str 2
5 Container site SkladikOFF Odesskaya
Moscow, Odesskaya st 6