Cold storage is a very popular service in the Moscow market, the demand for which increases from year to year. This is primarily due to the desire of entrepreneurs to minimize the cost of non-core budget items and the presence of a large assortment of all kinds of goods that do not require special storage conditions. The Skladikoff Boxsharing company went even further and offers its customers – individuals and legal entities-to rent a cold warehouse not in a capital structure, but in a metal container, which allows you to minimize the cost of storing products. And the opportunity to rent such a cold warehouse for any period – from one day to a year-literally makes our offer the most profitable in Moscow!
Advantages of a cold container warehouse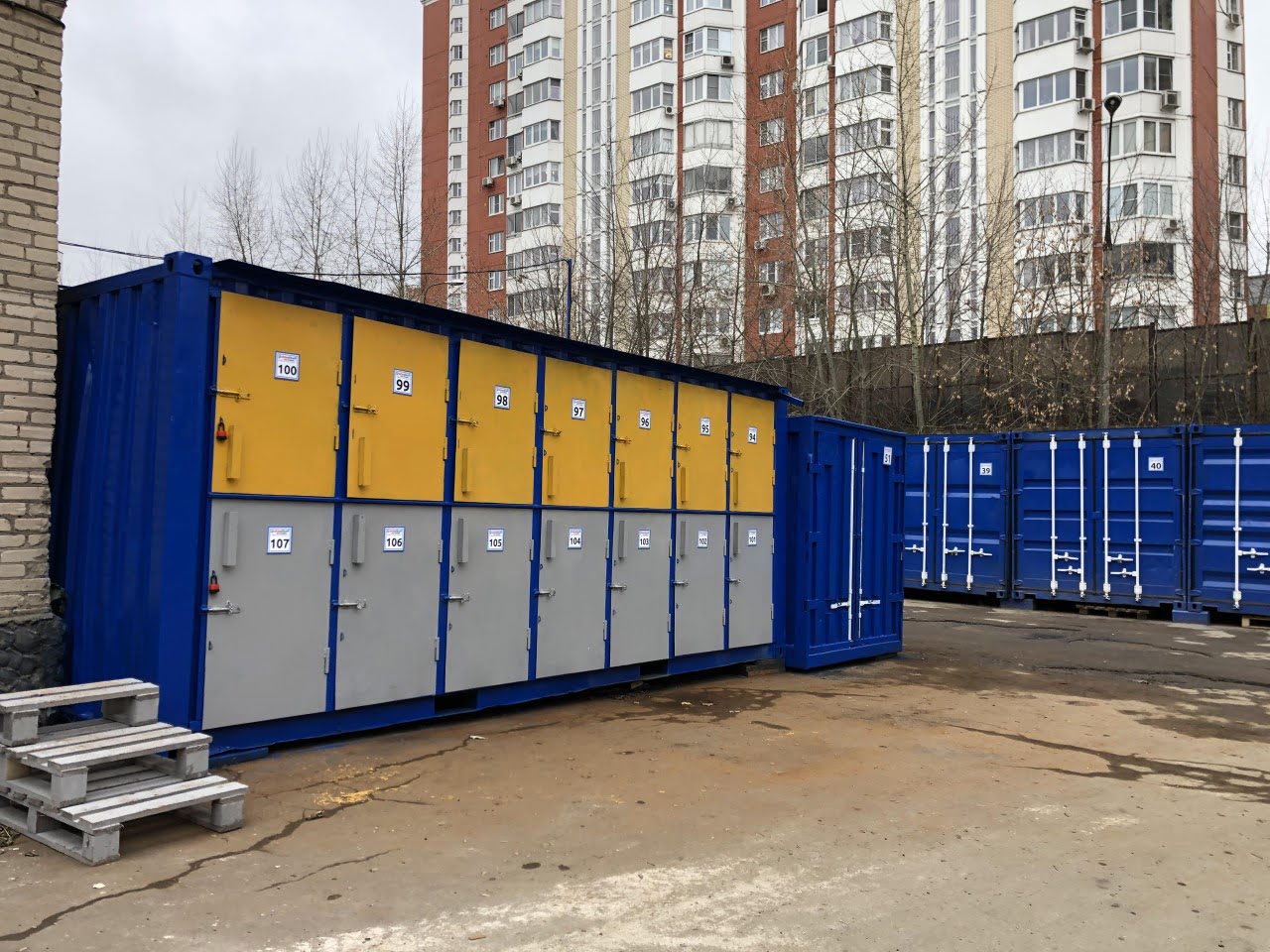 The Skladikoff Boxsharing company has a large network of cold storage containers in densely populated areas of Moscow and continues to develop the quality of services and the amount of space offered for rent. We know that many types of products do not require a warm warehouse, which will be much more expensive than an unheated analog, and the demand for renting a cold warehouse is only increasing. This is due to the many advantages of this type of commercial real estate, the main role among which is played by the following advantages:
Low rental cost. The absence of costs for heating and maintenance of capital buildings (for example, a large hangar), as well as the ability to rent an area of 1 m2 allows for a flexible pricing policy, setting really "delicious" prices for containers for storage.
Tightness of the rented premises. Containers used for leasing are made for sea transportation, where there are high requirements for the impermeability of the structure. In addition, every month at the container sites, technical specialists of Skladikoff Boxsharing conduct an audit of the tightness of the leased containers.
Small areas. Today we offer containers of 15 m2, mini warehouses with an area of 6 m2 and 3 m2, as well as cells (boxes) of 1 m2
Versatility. Containers can be used not only as a warehouse for a small online store and temporary storage of furniture and office equipment during repairs/relocation, but also for the organization of an office and a small production – a repair shop, a recording studio, a point of delivery of goods. In the latter case, an additional advantage will be the location of container platforms near metro stations and suburban public transport stops.
Disadvantages of a cold container warehouse
The main and perhaps the only drawback of a cold storage container is that it is not suitable for all types of products. In the construction materials segment, you can not store bulk materials (plaster mixes, self-leveling floors), paints, solvents and other liquids. Restrictions are primarily associated with a high risk of loss of building qualities from seasonal temperature changes and possible dampening of building materials. For the same reason, it is not recommended to store cereals, flowers, and food. Please also note that the cold storage container is not intended for flammable substances, oxygen and gas cylinders, explosives and any products prohibited on the territory of the Russian Federation.
The minimum cost of a cold warehouse in Moscow
The cost of renting a cold storage container depends on the lease term and the area required to accommodate your items or products. The cheapest option will cost only 50 rubles / day. For this money, you can take a cell of 1 m2, in which you can place tires or, for example, the archive of a small company. It is important to note that this price is not a marketing ploy, which hides the requirement of the maximum possible lease term and some special payment terms. To get this price, it is enough to rent a cell for only 30 days!