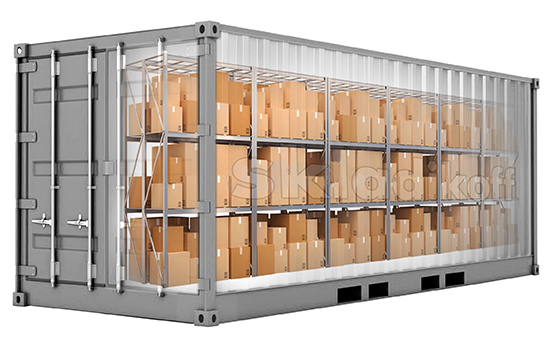 You do not know what to do with those things that occupy free space in the apartment, and you can not part with them or take them to the dacha, then there is a very simple solution – rent a warehouse or a box of the right size and volume.
Warehouse from Skladikoff Boxsharing
Do not think that the warehouses are the outskirts of the city, and it is absolutely impossible to get there without personal vehicles. All our sites are compactly located throughout Moscow, near metro stations and public transport stops.
If you need a Complex moving service (movers or a car for transporting things), leave a request on the website and we will calculate the exact cost of transportation and provide a discount on the rental of a container.
Advantages of renting warehouses from us
We made sure that the storage of things was as reliable as possible, and the conditions for visiting the warehouse were comfortable.
All warehouses are located in a protected area around the perimeter.
There are video surveillance cameras that produce video shooting and recording around the clock.
Paved driveway.
The possibility of moving freight transport.
Cleaning of the territory, including snow removal.
Access to the warehouse is possible 24/7.
High-quality lighting in the dark.
Look at our website, it shows all our sites. Choose a convenient location for the future warehouse or box and reserve this area.
Flexible pricing plans
The cost of renting a particular room is indicated on our website, or for more information, please contact the manager. Contracts are concluded in several variants: short-term or long-term. For regular customers, there is a system of discounts, which will pleasantly surprise you when you sign a new lease agreement.
If we talk about the cost, it is in the niche of the average price for similar services in Moscow. Our experts will help you choose a warehouse that will suit everyone in all respects.
You can rent one room with friends or relatives for two, then the rent will be very small. Call us, write on the website online. Your task of renting a warehouse or a box will be solved within 5 minutes.