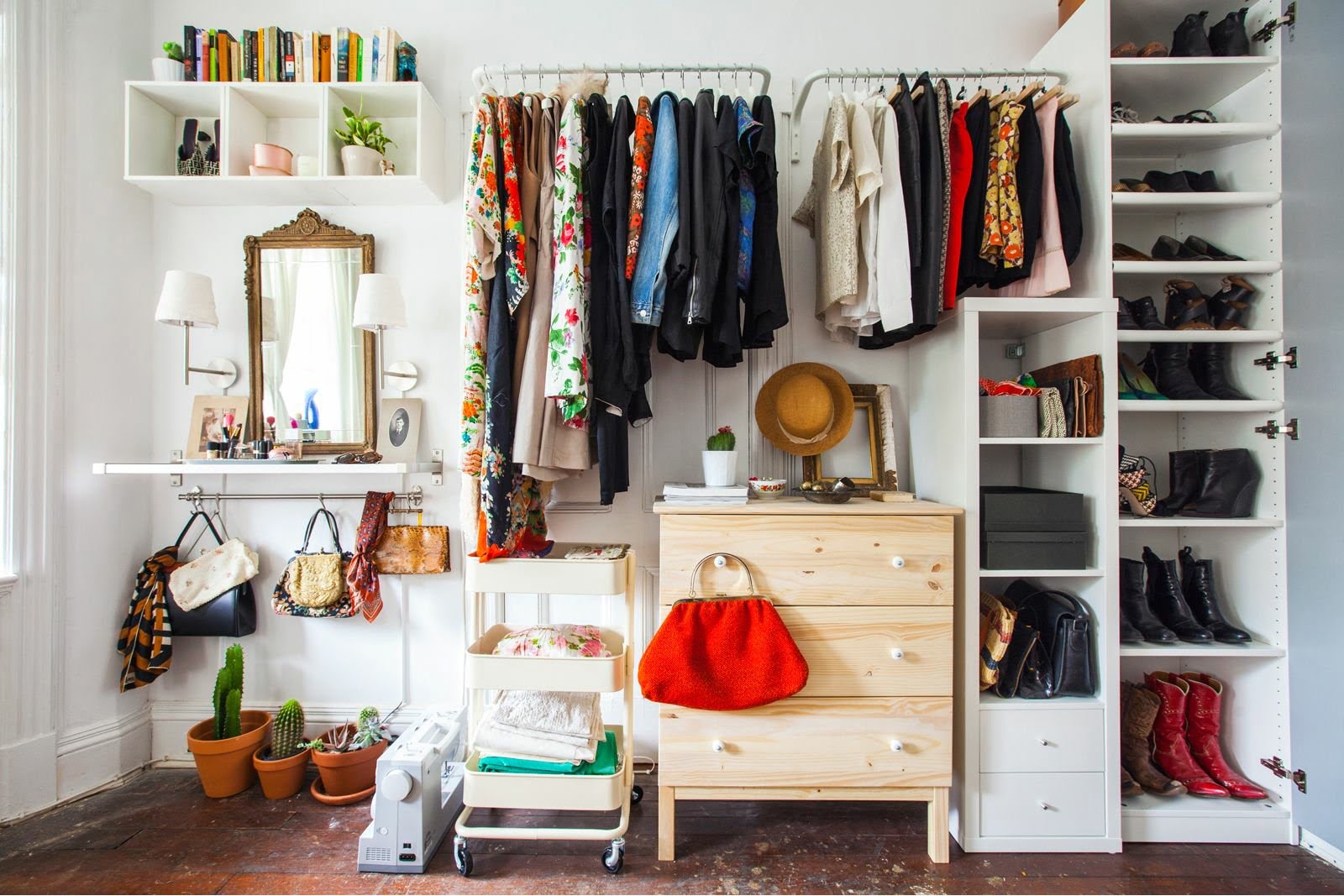 Any small apartment, despite the quality of repair, location and floor has one drawback – the lack of free space, the inability to store things that are temporarily not used, as well as where to place seasonal sports equipment, fishing accessories and car parts.
How to efficiently store things in a small apartment
The presence of free space in the so-called blind spots is a real chance to carefully and compactly hide those things that are used on a case-by-case basis. It is convenient and practical, only in such volumes will enter a little, but it is better than everything will stand on the balcony, in the middle of the hallway or take up space in the bedroom.
What can be done to put everything neatly, without compromising the free space of a small apartment, we will tell you some good ideas:
Collapsible vertical racks on an aluminum frame.
Niches under the bathroom.
You can order drawers on wheels under the bed in the bedroom.
A good option is ottomans located on the drawers where unnecessary things are stored.
Before trying to place things in the apartment that you will not soon use, it is necessary to sort out the property.
This sorting option is considered the most acceptable and rational:
underwear;
linen;
outerwear;
shoes;
haberdashery;
books and periodicals;
sports equipment:
dishes;
garden tools;
car accessories;
bike, skate, sled, tubing, skiing
It is impossible to place all this in a small apartment. Therefore, you should leave what is used on a permanent basis, and send the rest for storage in a rented warehouse-container or box.
Where can I find a room for rent near the house?
The Sladkoff Boxsharing company offers its sites in different parts of Moscow, located next to the metro station, which makes it easy to get to the warehouse for storing things.
You choose the area that you need for your things, from 1 m2 to 15 m2 We have developed flexible rates that will significantly help you save your family budget.
Advantages of renting from the company Skladikoff Boxsharing
The boxes are located in a closed protected area with round-the-clock video surveillance and lighting in the dark. The container can be accessed at any time.
We provide services of complex moving, which includes the transportation of things by truck, careful loading and unloading by movers.
If you are interested in the issue of reliable storage of things – call us. We will help you solve the issues of temporary or long-term storage of things, sports equipment, car tires, books, garden equipment with us.