The release of wardrobes and balconies from seasonal clothing and things is a popular service in the Moscow market. It is especially relevant for the owners of a small living space, which does not allow cluttering it with temporarily unused things. For such cases, the company Skladikoff Boxsharing offers to use the services of a cold warehouse based on sea containers. Our container sites are located in densely populated locations in Moscow and are within walking distance from metro stations. Each container has lighting, which allows you to use the rented space 24/7, replenishing the number of stored items or removing seasonal clothing from the warehouse for the current weather.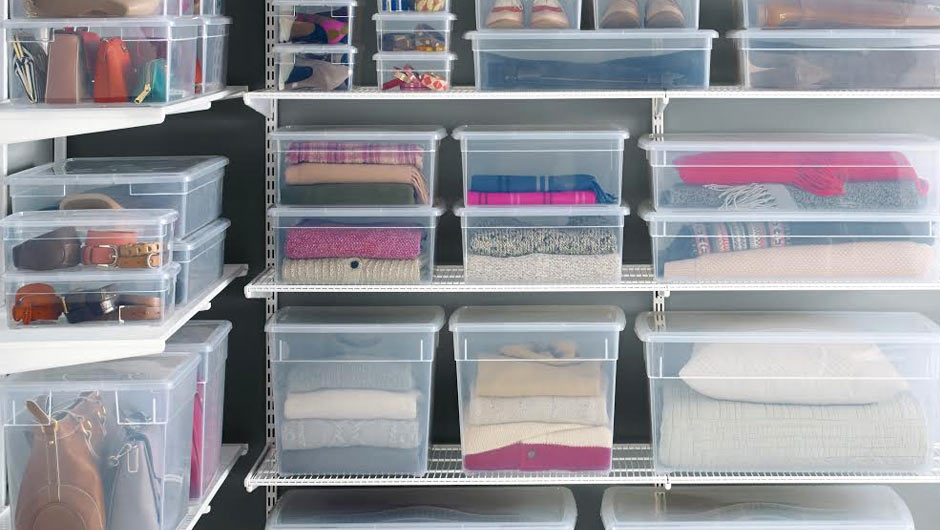 Advantages of storing clothes in a container warehouse
The ability to choose the area exactly necessary for your needs. We rent containers from 1 to 15 m2.
Selecting the container lease term. You can use our services for at least one day, at least a month, or at least immediately conclude a contract for a calendar year.
Freeing up space in the apartment. Not cluttered cabinets, balconies, mezzanines and corners of the room-what can be more pleasant especially when you are the owner of a small apartment.
Tightness of the container. We guarantee that it will not get wet, rodents. The only thing you need to make sure of yourself is the ability to store your things when the temperature changes.
Round-the-clock access to the rented cold storage.
How to prepare clothes for storage in a cold warehouse
When preparing clothing for storage in a cold warehouse, you need to make sure that it will survive seasonal temperature changes and will feel great in the winter cold. It is also necessary to take care that things do not get wet and, as a result, do not become covered with mold, and also take care of processing against insects (moths, for example) or foreign odors (sweat, for example). Based on the indicated introductory steps, you need to do the following simple procedures:
Wash and dry your clothes well.
Pack clothing, other than down jackets and coats, in vacuum bags to minimize the space they will take up and protect against moisture.
Winter clothing should be given to the dry cleaners and treated for moths (at your request)
Put the shoes in boxes or sealed boxes, so that they do not lose their shape and do not stain other things.
Skladikoff Box Sharing works for people and their families. We are ready to help you not only in storing things, but also to provide all related services – from consultations on the choice of the necessary area to the organization of transportation from the apartment to the container platform.
The cost of renting a warehouse in a container
If you have few things, then the simplest option is suitable for you – a cell of 1 m2. The cost of renting it will cost only 50 rubles/day. But, as a rule, for the storage of seasonal things, rent mini warehouses for 3 or 6 m2. You can install racks and even hangers in it and comfortably use the space without loading it up to the ceiling. The cost of renting a container in this case will start from 135 rubles/day.