Warehouse-container storage is a fairly young industry in Russia. But every day it is gaining popularity not only among medium-sized organizations and small businesses, but also among individuals. It is very convenient to use the service of individual temporary storage during the move or renovation of the apartment. In addition, representatives of medium and small businesses can not spend money on expensive rental of premises, but use temporary storage, placing online goods, equipment, equipment and much more in it.
Advantages of using individual storage centers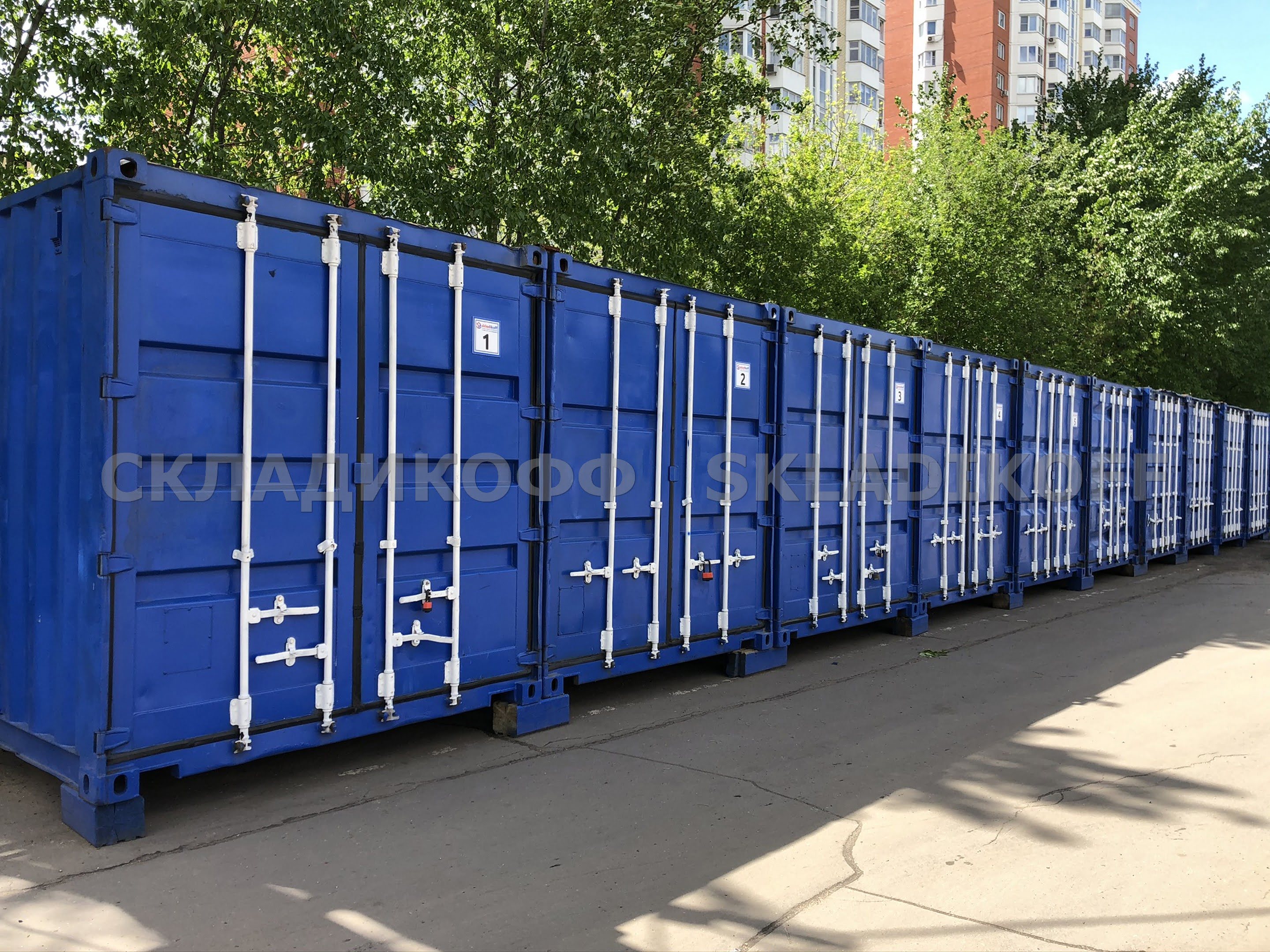 A temporary storage warehouse is a specially equipped room or place designed for the safety of all sorts of things. Until recently, there was an opinion that such warehouses are intended for the use of large enterprises, but let me please you – this is not so. At the moment, each of us can use this service to clear the space around us from accumulated things as much as possible. After all, in the XXI century, space and comfort inside it are so valuable. There is no doubt that this storage option has a lot of advantages:
Capacity. A personal warehouse will help you organize the storage of things during the move or repair. Here you can bring seasonal clothing, sports equipment, children's toys, things that are "a pity to throw away". And the best part is the limitless possibility of increasing the volume of the box or reducing it. The choice is yours.
Availability. An individual storage warehouse is a place where the customer has the opportunity to get to at any time of the day and pick up the right thing at a convenient time for him. Especially this opportunity will be appreciated by companies working around the clock.
Storage conditions. Based on the specifics of the storage products, all the conditions for their maintenance are organized: ensuring tightness and moisture protection, protection from all kinds of environmental influences and the effects of aggressive factors from outside.
Safety. Skladikoff takes care of its customers and guarantees maximum protection of left-behind items for safekeeping. The video surveillance system in the "live broadcast" mode provides a high level of security. Round-the-clock security provides physical protection against illegal entry into the warehouse. All keys to the cells are held by the tenant, and the staff has no right to enter the premises while the client's belongings are stored there.
Temporary storage is not designed for specific types of property. They can store absolutely everything: from paper to furniture, the main thing is to choose the right type of warehouse.
Types of storage facilities for temporary storage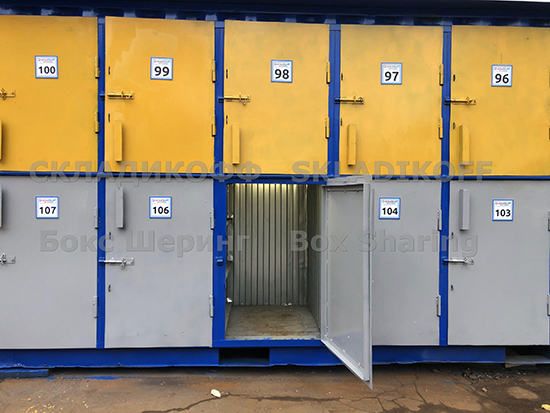 With the advent of the first traditional storage warehouses, there was a huge demand for this service. But since such a large-sized room is not always suitable for everyone, the question arose about the organization of other temporary structures and devices – boxes, cells, racks, storage rooms, etc. Their main task is to meet the needs of the customer. The right type of storage space is the key to the integrity of your property.
Outdoor areas
This type is the most budget-friendly, but you need to know that such warehouses are designed for storing large-sized items that are not afraid of environmental influences, since the storage facilities are protected by a maximum of canopies.
Warehouses in capital buildings (classes A – D)
This is the most popular type of structure. The classification in them starts from class A to D. Class D warehouses are basements or objects converted from production workshops. Storage facilities of class A and A+ are the most comfortable and safe premises, equipped with modern communications, security systems and able to ensure the safety of any, the most valuable property.
Container-type warehouses
This is a very young but popular type of storage. Skladikoff Boxsharing is one of the few companies that specializes in this type of warehouse space in Moscow. The warehouse itself is a converted container designed for sea cargo transportation. Skladikoff containers can be cold or insulated, but inside each one there is a light, a socket, and outside there are convenient passages and a hard surface. This type of storage is ideal for the period of office relocation, apartment renovation, for small businesses-it is a warehouse for an online store or an organization for a workshop. The rental price is attractive, flexible rates for short or long term rentals.
A huge selection of storage facilities, round-the-clock work schedule all these services are provided by the company Skladikoff Boxsharing. When renting storage containers, you get a separate, clean and dry room at your disposal. A nice bonus is our convenient location: warehouses for storage are located close to metro stations and public transport stops.
How do I order an individual storage service?
Call or email us, book a box and sign a rental agreement without leaving your home.
Prepare the property for storage.
Move the items to the warehouse. You can independently deliver the property to the warehouse or entrust this task to us, as we organize complex transfers.